USAID's Act to End NTDs | East Program Receives a 3-Year Extension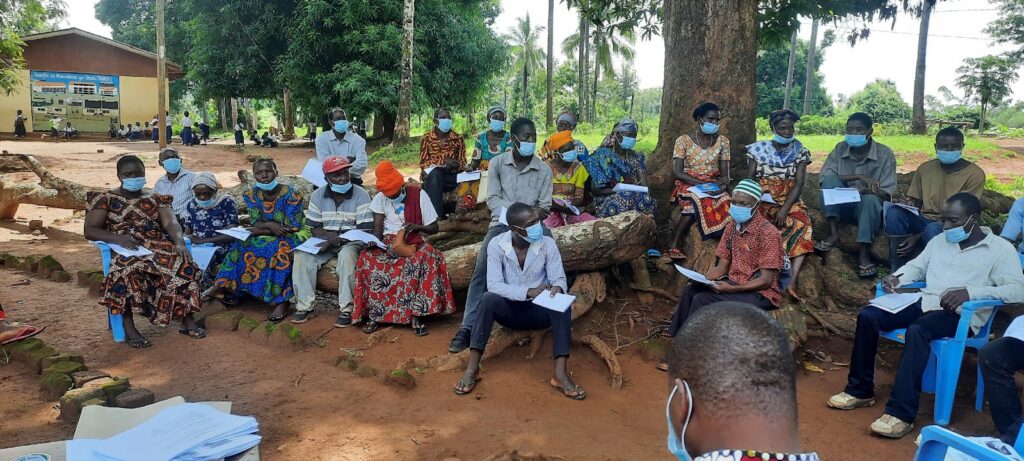 Neglected tropical diseases (NTDs) are diverse, preventable diseases, which can cause severe disability among the world's poorest populations. Since 2018, USAID's Act to End Neglected Tropical Diseases (NTDs) | East program, led by RTI International, has set out to change that, making significant progress toward eliminating NTDs. Act | East has supported 13 countries to deliver more than 146 million NTD treatments and train more than 250,000 people so far to effectively provide NTD services in endemic areas. As a consortium partner on the program, WI-HER has contributed to Act | East's many accomplishments by identifying and implementing interventions to overcome gender equity and social inclusion (GESI) barriers to treatment uptake and by increasing the sustainability of services in NTD endemic countries across the program.
We are thrilled to share that the Act | East program has been extended by three years. In addition to the project's extension to September 2026, the program's ceiling has been raised by $125 million. This extension will allow RTI, WI-HER, and other consortium partners to work together to continue our important work in controlling and eliminating onchocerciasis (river blindness), lymphatic filariasis, schistosomiasis, trachoma, and soil-transmitted helminths across several countries.
Over the last five years, WI-HER has supported national and subnational governments, and communities, in their NTD elimination efforts. Through applying our iDARE methodology, we have strengthened local capacity to identify and implement community-led interventions to address the barriers to accessing and accepting NTD services among must-reach communities that are often missed by NTD treatment. Some highlights of our work include: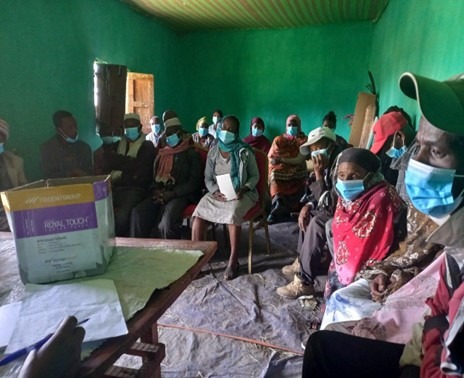 WI-HER has also shared the importance of addressing GESI-related barriers to NTD treatment through international conferences, such as NNN and COR-NTD, and a webinar on 'must reach' communities.
With this three-year extension, WI-HER looks forward to continuing our work and addressing GESI-related barriers to NTD treatment and care.
"WI-HER is thrilled to continue our strong and fruitful partnerships under the Act | East program and in collaboration with USAID and the governments and communities we work so closely with in NTDs," Dr. Taroub Harb Faramand, Founder and President of WI-HER, shared. "It has been incredible to support and advance GESI approaches in the NTD response and we look forward to continuing this work in the years to come."
WI-HER is a consortium partner on USAID's Act to End NTDs | East program, which is led by RTI International and in collaboration with Fred Hollows Foundation, Light for the World, Results for Development, Save the Children, Sightsavers, and The Carter Center.