Podcast Interview with WI-HER Founder Dr. Taroub Harb Faramand: International Women's Day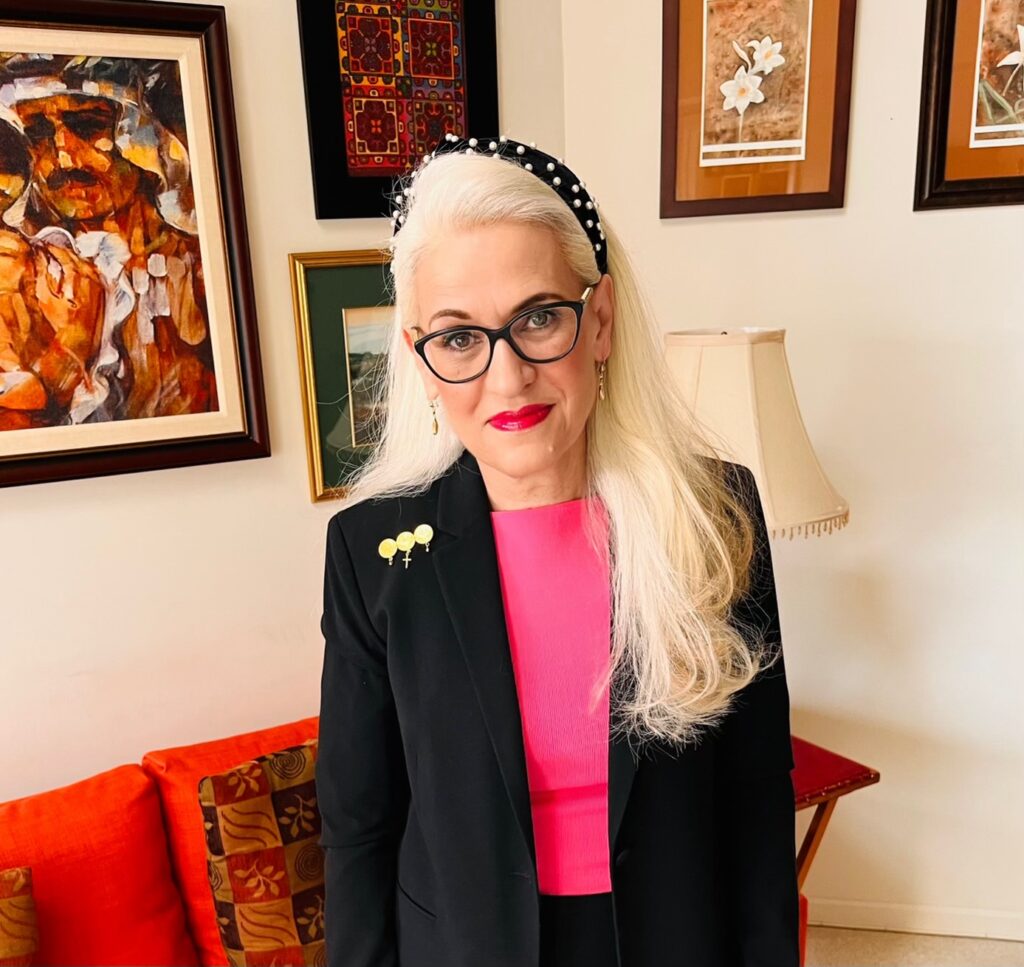 Dr. Taroub Harb Faramand is a mentor, physician, entrepreneur, and creative innovator. More than 35 years ago, she began her career as a service provider before moving into various leadership roles, including with USAID. In 2011, she founded WI-HER, LLC with a vision to build a world where everyone has the opportunity to grow and thrive. In recognition of her many contributions to advancing diversity, equity, inclusion, and accessibility in development, Dr. Faramand received the USAID Alumna Award in 2022.
In this interview with WI-HER's Knowledge Management Associate, Elizabeth Kemigisha, Dr. Faramand discusses the importance of moving from thought to action as well as designing activities to help the people we serve, without biases or preconceived notions.
She shares, "My work as a physician providing services to refugees and then managing global health projects made me realize how much inequities affect outcomes, not only in health of course, I worked a lot in health, but also in other sectors like education, energy, wildlife, and now we work on a variety of projects at WI-HER. But all these different outcomes that projects try to accomplish and achieve, I realized how important it is for us to take extra measures and take additional steps to close gaps affecting different people that we serve, and this led me to start the company."
We invite you to listen to the full interview here:
A preview of the interview is accessible here:
---
Follow Dr. Faramand on social media:
Follow WI-HER on social media: