Podcast Interview with CREED Founder Indira Ahluwalia: International Women's Day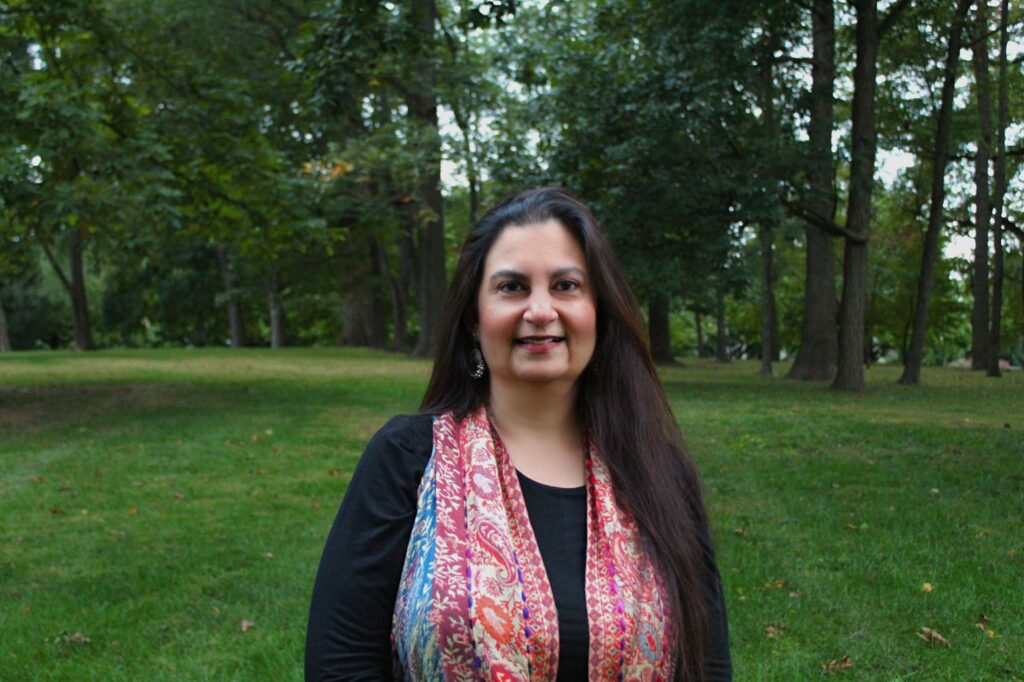 Indira Ahluwalia is a strategic advisor, coach, activist, author, and cancer warrior, who has founded, led, and advised organizations on how to strengthen equity, effectiveness, and achievement. With more than 25 years of experience both in international development as well as building diversity, equity, and inclusion (DEI), she is a resource to the industry.
Most recently, in 2021, she founded the Coalition for Racial and Ethnic Equity in Development (CREED), which launched a racial and ethnic equity (REE) pledge and created a learning community that not only helps advance racial and ethnic DEI and belonging in US-based organizations but helps hold them accountable.
In this interview with WI-HER's Communications Associate, Liz Hall, Indira discusses how equity should not be an "add-on" in international development but rather a paradigm.
She shares, "If someone isn't given the same access, then we open the door a little wider. If someone's voice is muted, we raise our hand to include that person's voice. It's in small ways that one respects equality, and it's in strategic and systemic ways that we can create equity. And we have to have intention in looking at our systems and our infrastructure and our policies to make sure we are bringing ourselves to be accountable to the ecosystem we serve."
We invite you to listen to the full interview here:
A preview of the interview is accessible here:
---
Follow Indira Kaur Ahluwalia on social media:
Follow Kaur Strategies and CREED on social media: