Podcast Interview with Dr. Loyce Faith Nangiro: International Women's Day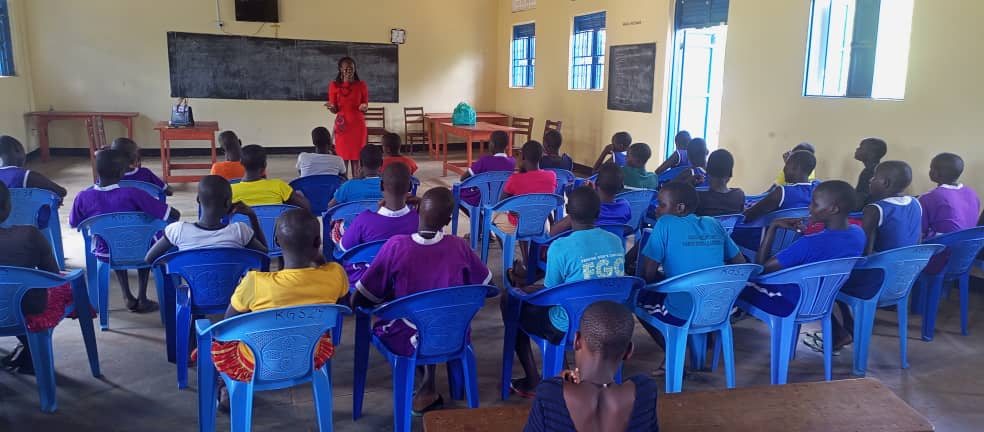 Dr. Loyce Faith Nangiro is a medical doctor in Uganda, working in maternal and child health, as well as neglected tropical diseases. When she's not working in the hospital, she is passionate about supporting her community, where she volunteers at a rescue center that receives and supports girls running away from gender-based violence, female genital mutilation, and child marriage.
In this powerful interview with WI-HER's Senior Gender and Youth Advisor, Emmanual Ssegawa, Dr. Loyce shares her passion for working with girls and tells her own story of overcoming biases and stereotypes related to her gender.
She shares, "I try to get time, as much as possible, to speak to the girls because I realize that most of them do not know their rights. They have grown up in this community, they have grown up knowing this is culture, and it's something you would think is normal. And sometimes they don't know where to run to."
Dr. Loyce's journey to becoming a doctor will inspire you, and we invite you to listen to the full interview here:
A preview of the interview is accessible here:
---
---
Follow Dr. Loyce Faith Nangiro on social media: