WI-HER and USIBWC Launch Innovative Leadership Program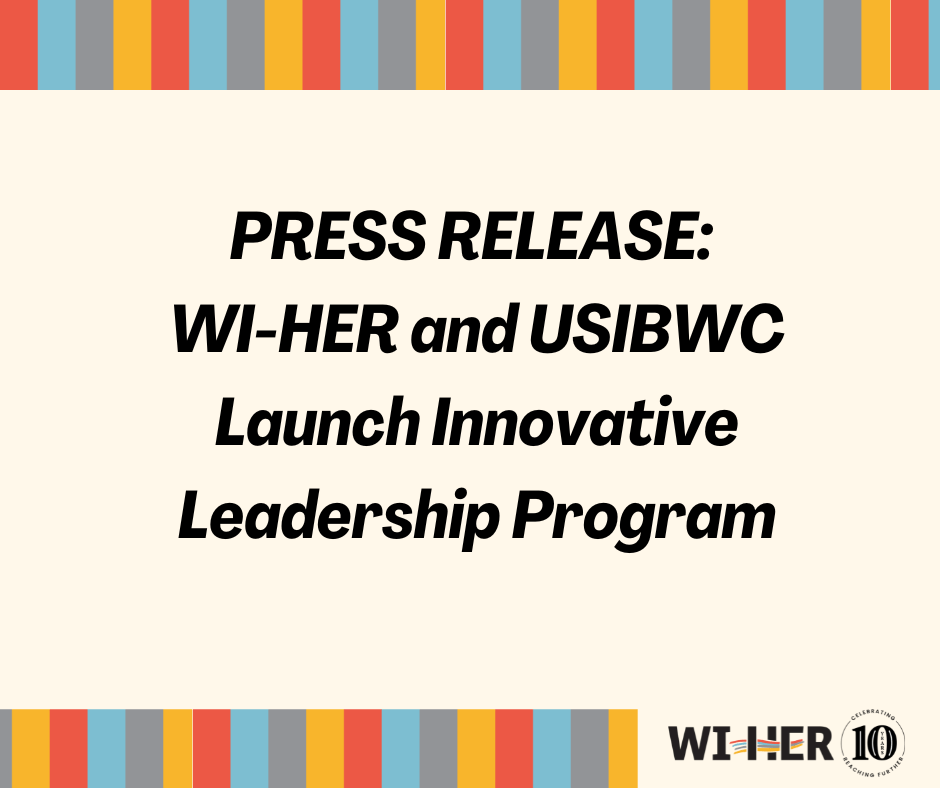 WI-HER and the United States Section of the International Boundary and Water Commission, United States and Mexico (USIBWC) are excited to announce a new partnership aimed at strengthening leadership skills and enhancing workplace culture at the USIBWC. The project will be implemented over a period of one year and will build capacity of USIBWC staff in a variety of areas including effective communication, teamwork, conflict resolution, and diversity, equity, and inclusion (DEI) among others. WI-HER will design a customized leadership program based on discussions with the executive leadership, managers, and staff across all departments at USIBWC.
WI-HER is a woman-owned small business with ongoing programs in sub-Saharan Africa, Asia and the Pacific, Middle East and North America, Europe and Eastern Europe, and Latin America. Our diverse team of professionals facilitates development solutions that are locally led and driven by the countries, communities, and people with whom we work. WI-HER is an established leader in gender equity, youth, and inclusion (GYSI); monitoring, evaluation, research, and learning (MERL); localization; and capacity development.
The International Boundary and Water Commission, United States and Mexico was established in 1889 to apply boundary and water treaties and agreements between the two countries. As an international agency, the Commission is entrusted with the responsibility of diplomatically addressing boundary preservation, accounting for the national ownership of transboundary surface waters, providing border sanitation, addressing water quality issues, and providing flood control protection to millions of people on both sides of the 1,954-mile U.S.–Mexico border.
WI-HER is thrilled to work with USIBWC and build a strong and inclusive leadership program that will help USIBWC executives and staff excel in their work and achieve new heights of success.
For more information, activity updates will be shared regularly via WI-HER's website and social media.