WI-HER 2021 Annual report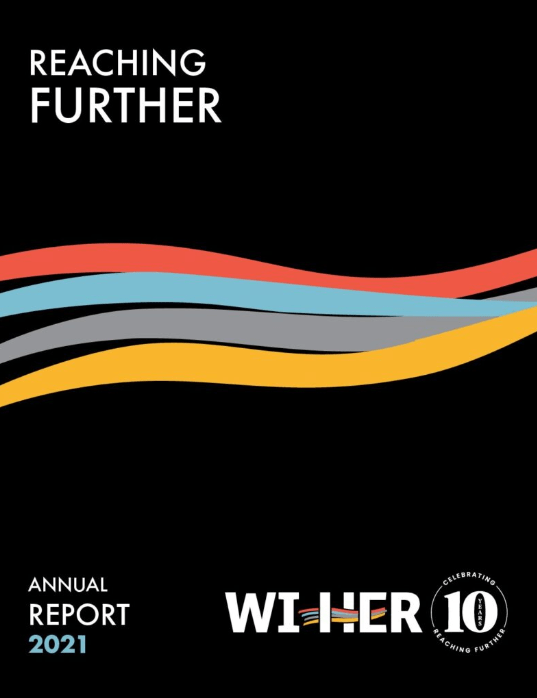 Introducing WI-HER's first Annual Report! In 2021, WI-HER celebrated its 10th anniversary and the beginning of a dynamic new decade of great promise. 2021 was an exciting year for us here at WI-HER and a critical time for the future of development work for the United States and partner countries worldwide. This annual report shares vivid highlights of localization in our work, our many accomplishments, and glimpses of what we have done in 2022. We invite you to read it here.
Access a printable version here.
Access an interactive version here.