Breast Cancer Awareness Month: Approaches to Create Awareness of Breast Cancer in Rwanda
By Floride Yamuragiye, WI-HER Technical Advisor and Rwanda Country Representative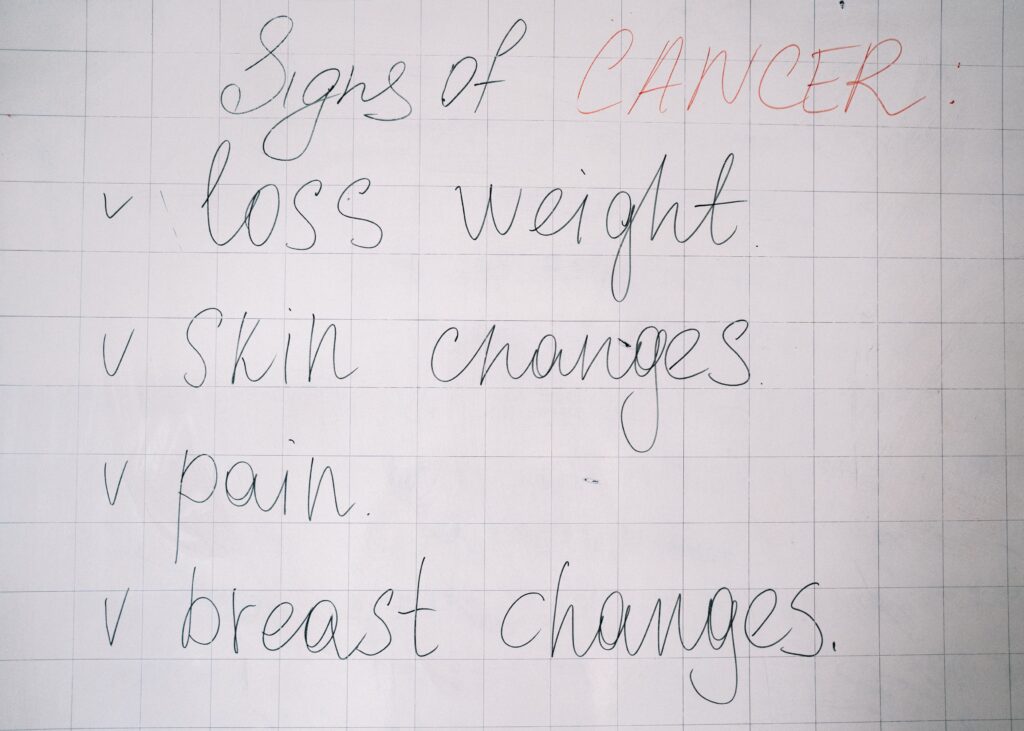 Breast cancer in Rwanda is a major concern for women's health. Globocan 2018 estimates that there is a total of 10,704 cancer cases and 7,662 deaths among Rwanda's 12.1 million population. Cancer incidences are expected to increase globally, and with that increase comes the inevitable need to consider cancer as a significant and growing public health concern that requires attention, investment, and prioritization by the government and by nongovernmental and international organizations working in Rwanda. Annually, breast cancer incidence in Rwanda is 16.1% of all new cancer cases.
Recognizing the growing prevalence of breast cancer, a study was conducted in Kayonza District in Rwanda to understand how and if people were aware of breast cancer screenings. This study found that the main source of information about breast cancer screening was the radio, used by 30.4% of respondents. The study concluded that women of reproductive age were less likely to listen to the radio to know about breast cancer screening practices compared to men.
This is due to cultural beliefs and the mindset that considers the role of women and girls as caretakers who are overloaded with household chores. This role prevents them from having time to get information, including information regarding awareness on breast cancer, from the radio or other sources of information.
Breast cancer awareness and early screening are also limited by the stigma from the community, especially due to treatment system delay. That stigma should be removed. This also highlights the need for pure supportive care: to be with the survivor and/or the family of the person living with cancer to support them during their difficult moments.
Despite this persistent challenge, Rwanda has made remarkable gains in health over the last 10 years by placing the health and wellbeing of the Rwandan people at the forefront of the agenda. The health sector continues to strive for Universal Health Coverage to ensure preventable, curative, and supportive care for all. The Rwandese people are striving to raise awareness of breast cancer to save lives.
One example of how the government is drawing more attention to this issue is the awareness messages that are programmed and disseminated through mobile phones in the collaboration of the government of Rwanda with the Rwanda Biomedical Center (RBC) and MTN Rwanda. The collaboration aims to sensitize all Rwandese and other people living in the country on early screening of breast cancer and passing messages on the radio and television, as well as raising awareness at the village level through inteko z'abaturage (weekly assemblies of the citizens held every Tuesday in every cell all over the country).
This awareness was raised officially on October 16, 2022, as seen in this video, by the Ministry of Health and other government officials in the presence of the President of the Republic of Rwanda, His Excellence Paul Kagame. This awareness was built through the Car free day: Breast cancer awareness walk to rescue, teach, and empower women to take charge of their health and let them be aware of the importance of early detection to save their lives.
October is Breast Cancer Awareness month. Now more than ever, we should help to increase the knowledge about breast cancer, breast cancer screening, and related practices. There is also a need to create programs, which can influence breast cancer screening knowledge and practice to ultimately improve health among women. Everybody is invited to support cancer survivors and their families for the current situation and many more patients in the future.