Shifting gender equity and social inclusion norms to strengthen the healthcare system and achieve sustained gender transformational change in Ebonyi State
USAID IHP Ebonyi is developing Ebonyi's state stakeholder and staff capacity to promote safe and respectful workplaces within the healthcare system structure
By: Emilia Okon, WI-HER Gender, Social Inclusion, and Community Engagement (GSI&CE) Advisor, Ebonyi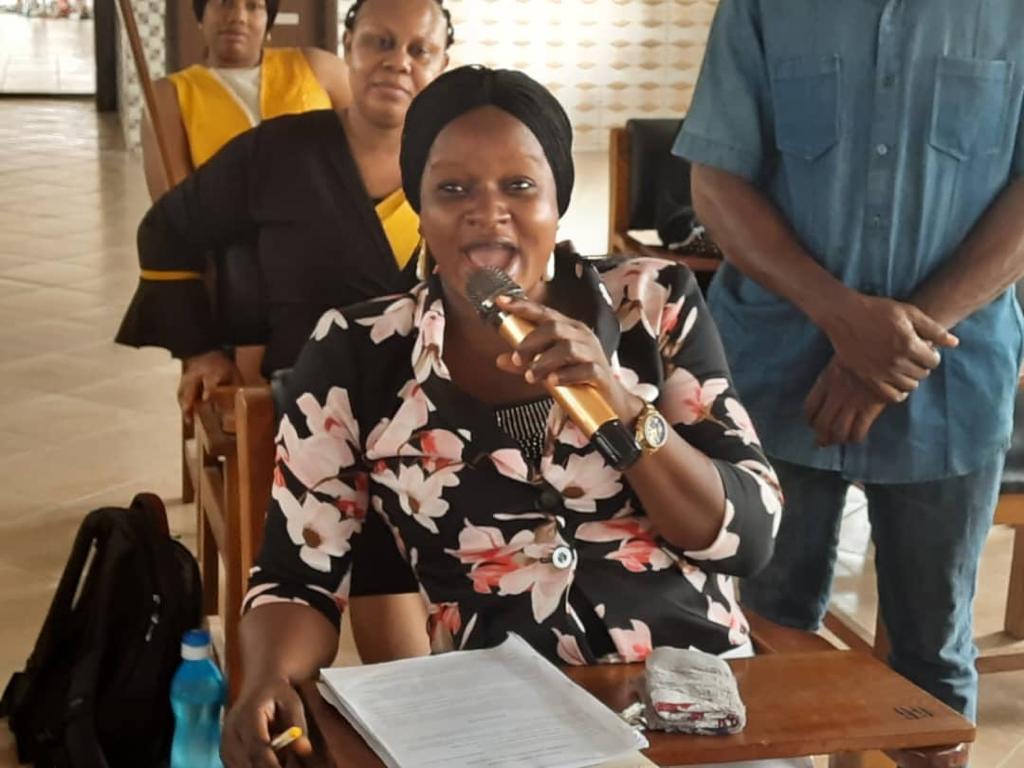 The United States Agency for International Development (USAID) Integrated Health Program (IHP) aims to reduce maternal and child morbidity and mortality by increasing the capacity of the healthcare system to sustainably build quality primary healthcare (PHC) services for reproductive health/family planning, maternal, newborn, child, adolescent health, and nutrition (RMNCAH+N). Gender equity and social inclusion (GESI) integration within IHP and partner organizations is a priority to meet this aim. IHP has utilized Gender, Social Inclusion, and Community Engagement (GSI&CE) Advisors across all implementation states to provide tailored programming to address the diverse and unique needs of local communities through GESI integration. GESI is foundational to developing responsive services that improve access to quality care and meet the needs of the diverse groups within the communities that IHP serves. A key strategy to mainstreaming GESI throughout IHP and the healthcare system is to enhance GESI awareness and develop practical, measurable, and sustainable changes within public administrations and civil society organizations (CSOs) to create structural changes through GESI mainstreaming and ultimately improve health outcomes within communities.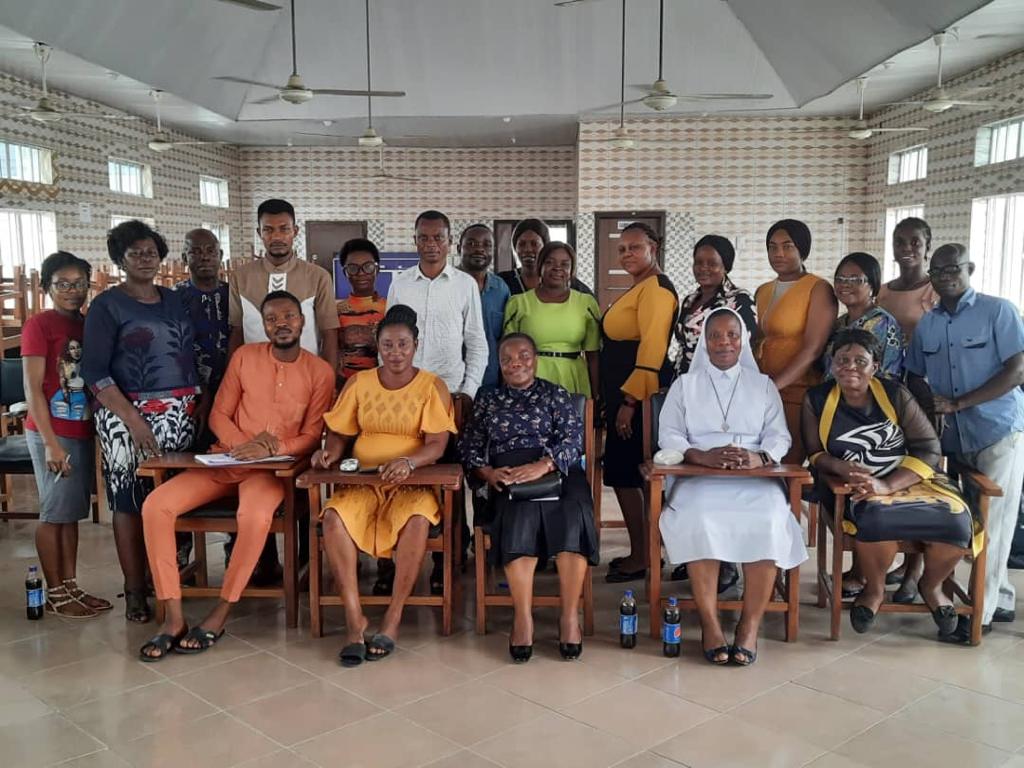 In Fiscal Year 2021 (FY21), IHP began engaging key public stakeholders and CSOs working in RMNCAH+N service delivery as the systemic healthcare structure. The healthcare structure includes stakeholders in the area of RMNCAH+N which hold institutional power to develop and implement policy, practices, and norms. Without GESI mainstreaming, institutions may be creating policies, practices, and norms that reinforce GESI biases and increase the institutionalization of norms that may be ineffective at best and harmful at worst. In the initial FY of Values Clarification and Transformative Activities implementation, the aim was to build foundational GESI knowledge, explore biases, and strengthen stakeholder buy-in. The activities approach adapted principles of adult learning with behavior change theory, which has been proven to improve training outcomes. The approach reinforces positive values through interactive exercises and discussions and local ownership, sustainability, and self-reliance.
In Ebonyi State, IHP felt reverberating effects of the initial implementation and the buy in from stakeholders that materialized, from IHP staff to public and CSO stakeholders. In FY22 the activity moved from knowledge and advocacy to creating structural change within the local healthcare system itself. Initially in FY21, the activities focused on understanding GESI principles and addressing biases and gaps in knowledge; in FY22 these evolved to skills-focused, interactive activities that equip staff, stakeholders, and service providers with GESI-responsive tools and skills.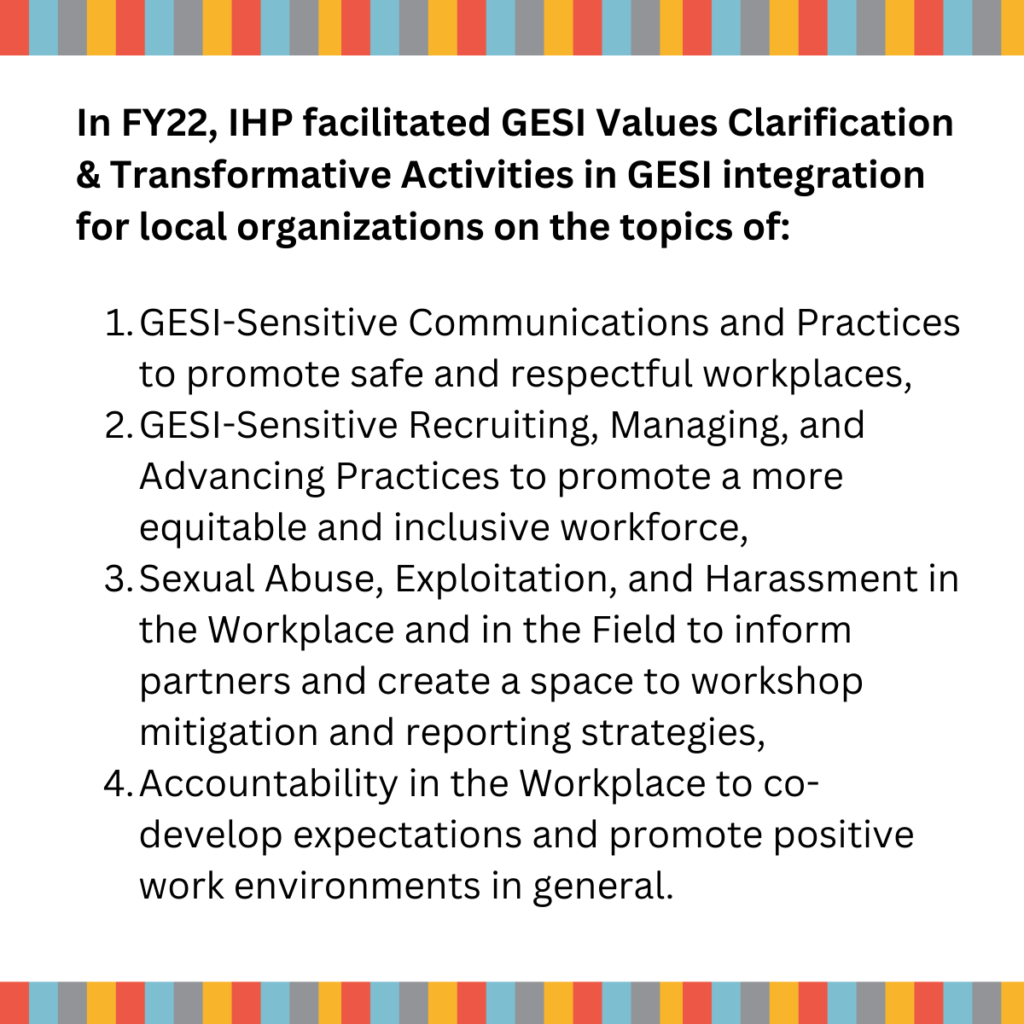 In addition to the shift from knowledge to practice, in FY22, the Values Clarification and Transformative Activity underwent a shift in ownership and leadership from IHP to stakeholders. The sessions were co-facilitated to transfer GESI leadership in an effort to promote sustainability. This year, a Values Clarification and Transformative Activity took place where IHP supported capacity building for 31 (4M/27F) IHP staff and state-level stakeholders on GESI Inclusive Hiring, Advancing, and Management Practices in the Workplace. This activity resulted in a relative increase of 38% in knowledge from 69% to 95%. Included in the participant public and CSO stakeholders were representatives from the Ebonyi State School of Nursing Sciences and the Daughters of Virtue and Empowerment Initiative (DOVENET). With IHP support, DOVENET and the School of Nursing took ownership of the topic and activity by leading independent internal trainings within their respective organization, cascading and expanding reach. This emphasized the potential exponential impact the Values Clarifications and Transformative Actives have on structural GESI integration within the Ebonyi State healthcare system.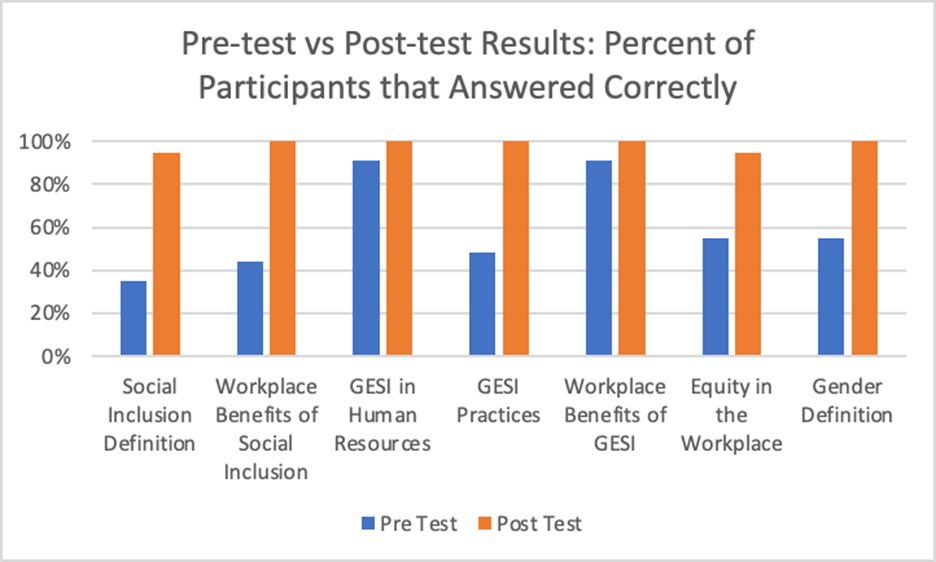 In FY23, IHP Ebonyi and the broader IHP project aim to further expand on the successes of the Values Clarification and Transformative Activities by increasing the practical implementation and local ownership. Within Ebonyi, IHP will support the local public administrations and CSO stakeholders, who make up the RMNCAH+N healthcare structure, to develop organizational action plans for GESI mainstreaming. Along with moving towards practical structural changes, IHP will work with State stakeholders to manage the implementation of the action plans by providing technical assistance, monitoring, and continual follow-up. Through this shift, IHP aims to sustainably address GESI structural barriers to healthcare within the local organizations that have ownership of policies, practices, and norms in relation to RMNCAH+N, which in turn will increase the quality of care for the communities in which they work and ultimately improve health outcomes.
IHP Ebonyi will continue to support the stakeholders' capacity to identify GESI-related barriers, opportunities, and perceptions that inhibit or enhance progress equity in care and outcomes through the duration of the project and beyond. As awareness and understanding are built among colleagues and peers within the RMNCAH+N healthcare structure, IHP will continue to push stakeholders to lead the GESI mainstreaming and create measurable changes within their organizations, through shifts in policy, practices, and norms. These efforts will have transformative effects over time within the healthcare structure, which in turn will lead to gender transformational shifts in attitudes, leading to more equitable access to and utilization of health resources and improved health outcomes across Ebonyi State.
"I am happy that I was first able to facilitate a session and talk about gender issues in this school. I double up as a lecturer in this school and see so many things that hinder women from growing in their career. This was an opportunity to change the gender dynamics in the Ministry of Health and this school"

Mrs. Beatrice Ojinkama, Infant Health Focal Person – Ebonyi State Ministry of Health; Lecturer, Nursing School of Sciences – Uburu, Ebonyi State
---
Stakeholders
Ebonyi State Ministry of Women Affairs & Social Development, Ebonyi State Primary Health Care Development Agency, Ebonyi State Ministry of Health, Human Rights & Conflict Resolution Centre/GBV Focal Person, Ebonyi State Medical Women Association, Ebonyi State Women & Girls' Right Advocate, Initiative for Social Change in Africa (VOFCA), State Persons Living with Disability Association, Ebonyi State GBV Task Force and One-Stop-Shop for Women & Children – NOFIC Abakaliki, Ebonyi State Health Insurance Agency (EBSHIA), Daughters of Virtue and Empowerment Initiative (DOVENET), Directors of Welfare – Ebonyi State Ministry of Women Affairs, Ministry of Justice, National Human Rights Commission (NHRC) and Ebonyi State College of Sciences – Uburu. Ikwo, Ohuakwu and Abakaliki LGAs