Interview: Silver Bolt's Maryanne Karamagi Discusses How Coding Classes Empower Youth
By: Elizabeth Kemigisha, WI-HER Associate, Knowledge Management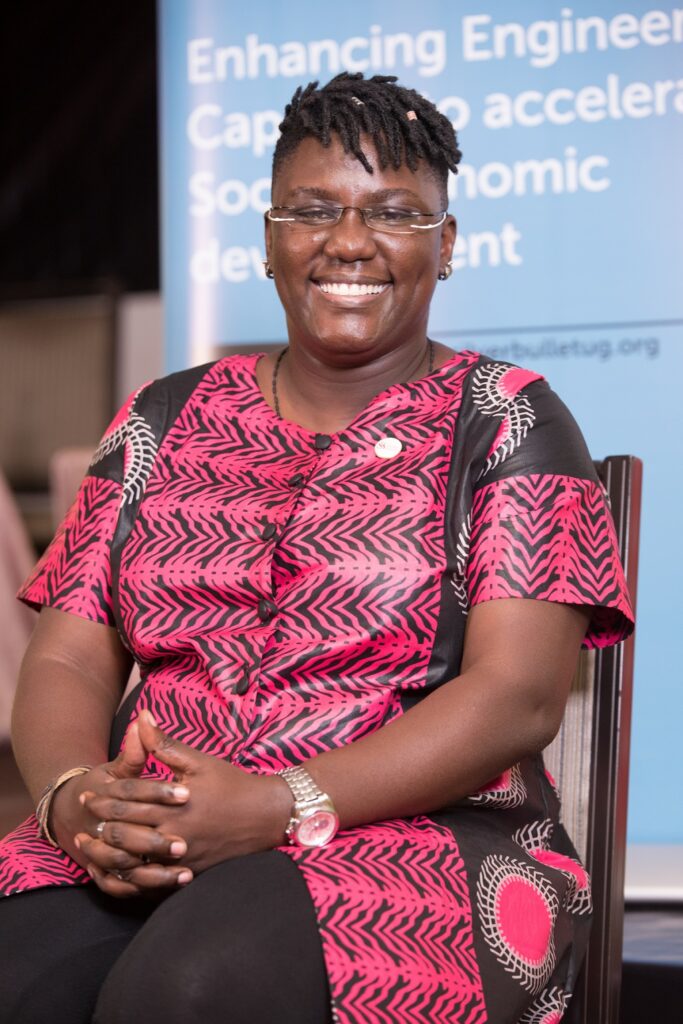 Silver Bolt is a Ugandan not-for-profit organization that educates and inspires youth to follow science and engineering careers. In this interview, Silver Bolt's CEO and Managing Director, Maryanne Karamagi, shares why Silver Bolt offers coding classes and why it is essential to empower young people to realize their potential.
Silver Bolt supplements the national curriculum by conducting coding classes and projects at the community level, which contributes to the enhancement of the workforce in science and technology. They introduce scientific thinking to youth through computing, using it to change individuals and communities. As Maryanne shares in the interview, "The whole basis is to ensure a child can exist in a technology-based environment."
Maryanne talks about the two sets of people who should access this type of education. She further highlights how tackling one of these sets could potentially cause a shift in the next generation of Uganda.
Working with key stakeholders, the parents, WI-HER has supported a group of girls to access these classes at no cost.
To listen to the full interview between Maryanne and WI-HER's Elizabeth Kemigisha, click below.